Coaching/Consulting Services

Copyright © 2012 by Flo Mauri, Thinking Well Consulting

All rights reserved  Do not copy without permission

These programs and services address the many challenges managers, teams, and professionals face today (in a more demanding and cross-cultural corporate setting) which impact their performance.

These individuals make-up the core productivity group and are hard-pressed to find time away from projects, meetings and managing people. 

Each one of my programs addresses particular needs and skills development in such a way as to bring maximum benefit to the organization and personal growth for the individual, in a cost and results effective approach.  Take a look!

Thinking Well Consulting®

Thinking Well Consulting®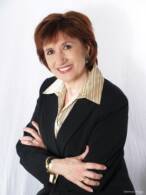 Helping you master today's workplace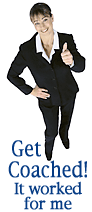 Twelve Terrific Tips.. ebook

Contact me
for more information and to discuss customizing a program for your organization. 
The Vital Conversation Coach  

When the need for an urgent conversation is at the heart of your success, how do you ensure a viable outcome?