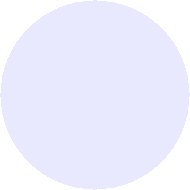 Copyright © 2010 by Flo Mauri, Thinking Well Consulting

All rights reserved  Do not copy without permission

Key Coaching Principles

Discover Your True Values

Self-Assess

Questionnaire

Discover the work you were born to do

What Fuels You?

(fill out form)

Are you ready to tap into your strengths and

lead your life with greatness?

Are you ready to become your own change          agent and create supportive environments

both personally and  professionally?

Are you ready to find out?
Contact me
for a         complimentary coaching session.  Discover what is possible.

Personal Coaching
Thinking Well is committed to your personal success. Whether a career transition, or work/life balance you will experience rapid movement towards desired goals.  The process will allow you to tap into your strengths, your vision, your values and your greatness to lead your life with confidence and satisfaction.


       Re-groove your habits into effective behavior .


       Celebrate who you are and connect to your                             courageous self.

       Experience the power of  expanding your beliefs  to               what is possible and move past self-imposed

       limitations.

Thinking Well Consulting®

Thinking Well Consulting®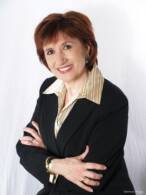 Helping you master today's workplace