Copyright © 2012 by Flo Mauri, Thinking Well Consulting

All rights reserved  Do not copy without permission

Thinking Well Consulting®

Thinking Well Consulting®

Contact me
for a conversation.  Discover what is possible and act on it!
"We are what we repeatedly do.  Excellence then, is not an act, but a habit."







                                                  - Aristotle
You Can Expect Us to Help You...

"Sign up for the newsletter and get valuable free tips based on my e-book:  "12 Terrific Tips to Manage Your Life Effortlessly."

Whether a career transition, or a work/life balance goal, you will experience rapid movement towards desired goals by tapping into your strengths, vision, values and confidence to lead your life with confidence and satisfaction.  Gain self-awareness through personalized assessments; learn tools to break through no-win cycles.

We focus on three distinct issues which repeatedly defeat and frustrate professionals from achieving workplace success:

1.

Capitalize on strengths
2.

Influence change
3.        Maximize cultural differences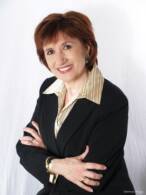 Helping you master today's workplace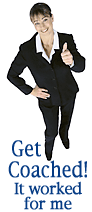 Flo's Blog

Chart Your Change

Find your leadership voice and influence pivotol relationships. 

Effectively manage behaviors with emotional competencies.

Leverage your exceptional strengths.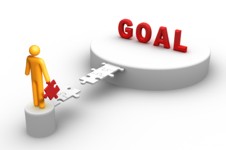 We recognize that new managers / emerging leaders have untapped qualities and strengths.  We help you capitalize your individual traits, explore power bases and   behavioral styles.

We help you acquire the tools, skills, confidence and awareness to effectively diffuse conflict, confront constructively and gain consensus.

We work with professionals whose distinct backgrounds provide an untapped resource to enrich corporate success.